Kantynent is a privately-held spatial data manufacturer located in Minsk, Belarus.
We help businesses all over the world expand to the Russian market by providing detailed maps and data of the region. We also produce postcode level datasets for Ukraine, Lithuania, Latvia, Estonia, Kazakhstan, Poland and Romania.

Detail
6-digit postal code data for Russian Federation: demographics, purchasing power, labour statistics, agriculture and other spatial indicators — obtained from a hundred separate statistics offices and carefully processed into a unified dataset.

Local Office
Located in Minsk, Belarus, Kantynent maintains short update cycles, continually tracking changes of data and verifying its integrity to cast out errors.

Customization
Along with the ready-to-download products, we customly develop datasets for CIS countries and Eastern Europe. Being a company of 12 employees, the process is kept highly flexible.
We are proud to have worked with the following prominent companies: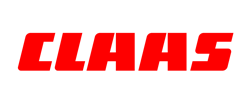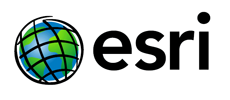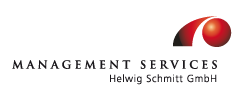 * All trademarks, logos and copyrights are the property of their respective owners.